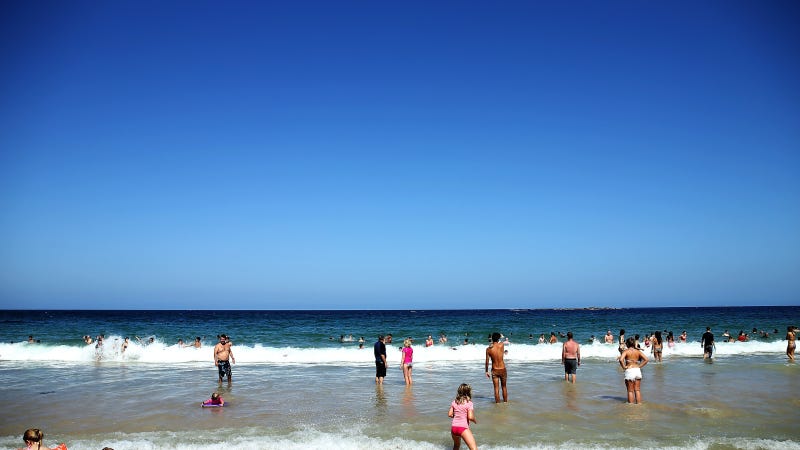 Lately, discussions of the weather have often centered around how unbelievably cold it is. But don't be fooled! It's warmer than it's ever been. In fact, January saw the shattering of a bunch of very scary climate records. Take a look at these eye-popping NASA statistics.
As alarming as this is, it's not too surprising. Basically everything about our current climate breaks records these days. After all, 2015 was the warmest year in Earth's history. Who knows what terrifying records will be broken as 2016 continues?
Jack Mirkinson is an editor at Fusion. Follow him on Twitter at @jackmirkinson.