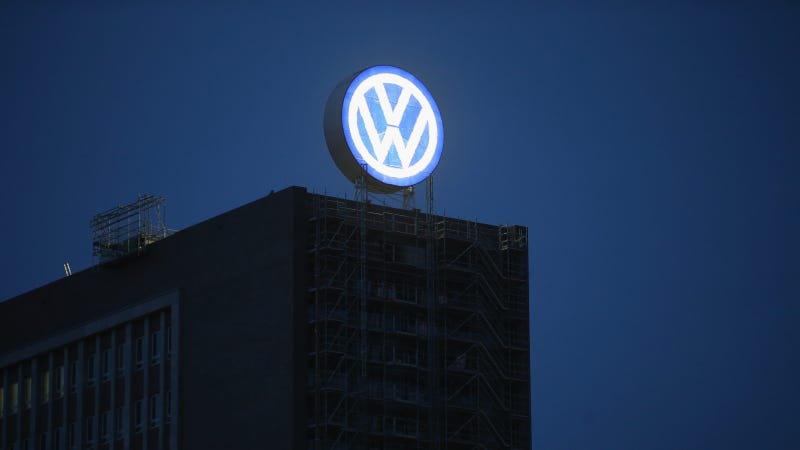 A few months ago, it came to light that the Volkswagen sold 11 million vehicles designed to game emissions testing procedures, making cars appear more energy efficient than they are.
The ruse is a big deal. The Guardian explains that "The hidden damage from these VW vehicles could equate to all of the UK's NOx emissions from all power stations, vehicles, industry and agriculture." NOx, or nitrogen oxides, are described by the EPA as "poisonous, highly reactive" gases.
The company is also dealing with major fallout from their lies. USA Today reported in September that it could cost VW $7 billion to address the issues. And, of course, VW will now have to regain the trust of its customers. "This could damage the Volkswagen brand globally for years to come… Trust and belief in the brand has been broken." former automotive marketing exec Peter De Lorenzo told USA Today.
On Monday, the company announced its plan to start winning American customers back, using a "Goodwill Package." In a statement, the company explained that "We sincerely hope you see this as a first step toward restoring your invaluable trust." The owners of the 482,000 diesel VW and Audi cars sold in the U.S. qualify for the offer.
The package includes three items: a $500 prepaid Visa card, a $500 Volkswagen Dealership Card, and three-years worth of free roadside assistance.
The prepaid Visa card can be used on anything—those eligible can use it as they'd like. The VW dealership card can only, naturally, be used at VW dealerships, which are taking a financial hit over the scandal. USA Today explains: "the offer is also designed to give a boost to Volkswagen dealers, who are not allowed to sell pre-owned vehicles or new vehicles fitted with the software until the company delivers a fix."
That figure is far from early predictions that the company would offer dissatisfied customers a refund on affected vehicles.
You can't put a price on trust, but if you could, $1000 would be too low—especially when half of that is allotted to the brand that wronged you.
Danielle Wiener-Bronner is a news reporter.