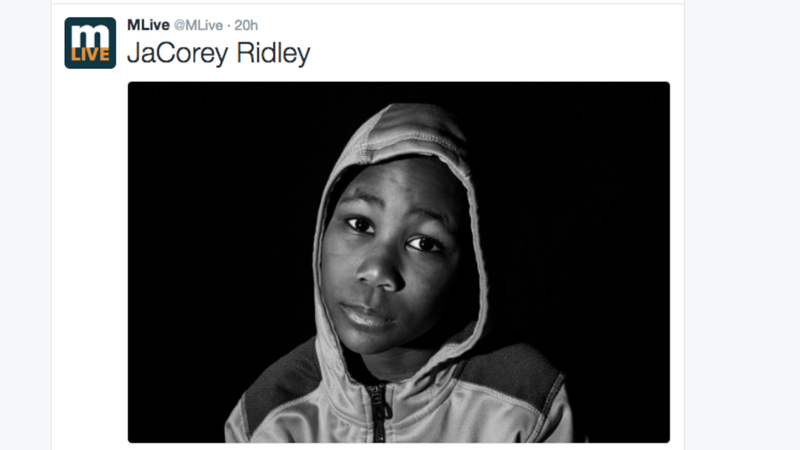 Today, President Obama is visiting Flint, Mich. to survey the damage from the city's lead-in-water crisis.
In advance of the visit, MLive.com sent photographer Jake May to take portraits of 100 Flint residents to capture the human toll the crisis has taken.
"My job is to show the world the faces of the people of Flint, to help humanize this disaster," he wrote. "Earlier this year, I visited several sites across Flint to take portraits of 100 people dealing with the crisis. 100 portraits. 1/1000th of the community.
"These are the stories of my neighbors. We are more than a sound bite. We are human beings who want a basic human right, who want clean water running through our taps."
Yesterday, MLive.com Tweeted out all 100 of these stunning portraits, along with links to profiles of some of the residents. We've reproduced the portraits here.
Rob covers business, economics and the environment for Fusion. He previously worked at Business Insider. He grew up in Chicago.