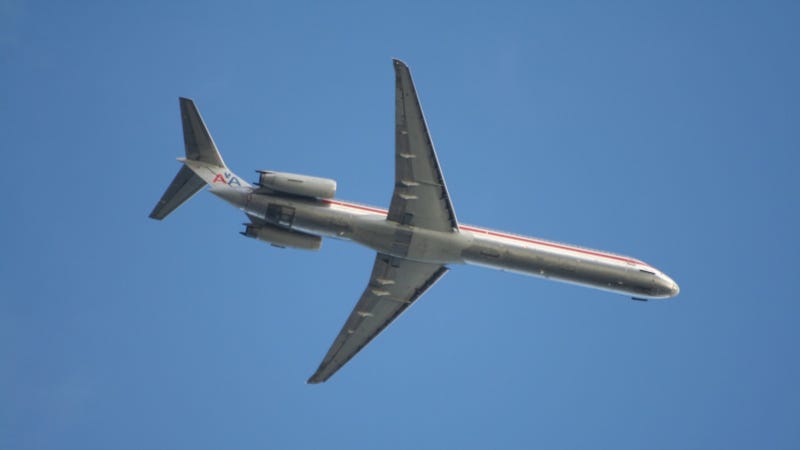 Flying is really, really carbon intensive. A round-trip flight from New York to San Francisco uses up about one-sixth of the average American's entire annual carbon footprint. It's why Slate meteorologist Eric Holthaus said he was giving up air travel entirely.
Which is why on Wednesday the Obama administration proposed regulating airplane CO2 emissions like power plants, finding the releases are a threat to human health because they warm the planet.
How bad is the problem? If it was a country, the U.S. airline industry's carbon footprint would be bigger than Spain's, according to data from the World Bank, the Air Transport Action Group, and the Center for Climate and Energy Solutions.
This means a large country's worth of carbon has been getting emitted in the U.S. for years without any kind of oversight.
Rob covers business, economics and the environment for Fusion. He previously worked at Business Insider. He grew up in Chicago.