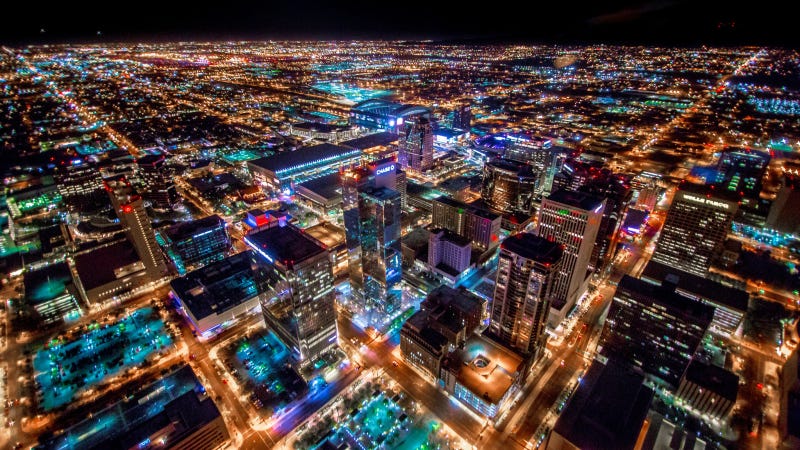 On Sunday night starting around 9 p.m. local time, the Phoenix area in central Arizona was hit by a series of 3 earthquakes, measuring 3.1, 4.1 and 4.0 on the Richter scale. The earthquakes, which are rare in the area but not unheard of, caused no notable damage. What they did give rise to was an outpouring of attention on social media.
People in #Arizona be like "I have fallen and cannot get up" #earthquake pic.twitter.com/lMkDlLdCxn

— Raul G III (@raulg3) November 2, 2015
https://twitter.com/Taco_President/status/661070249442217984
The local news outlet ABC15 asked Trudy Thompson Rice with the American Red Cross what the proper protocol is during an earthquake. She said "you need to stop, drop and take cover until the shaking stops."
Nothing in there that says you can't tweet.