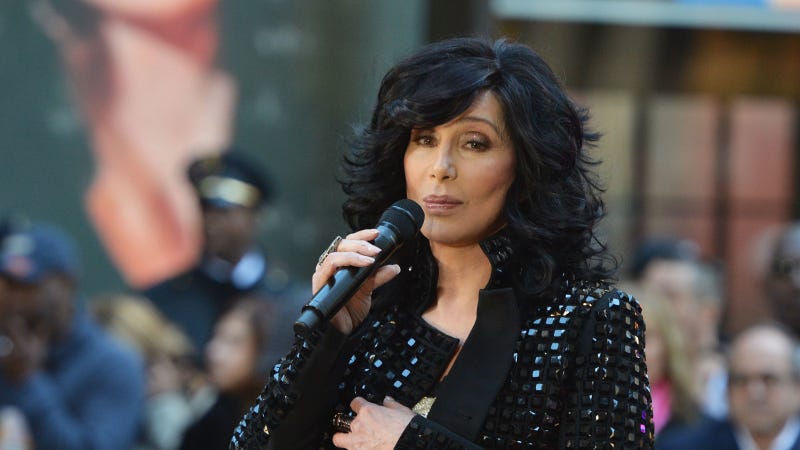 Michigan Governor Rick Snyder declared a state of emergency in Flint and Genesee counties Tuesday as a result of the ongoing contaminated drinking water crisis, the same day federal authorities said they are investigating the situation.
Citing "ongoing health and safety issues caused by lead in the city of Flint's drinking water," the state activated its Emergency Operations Center, freed up additional resources to deal with the situation, and opened itself to aid from the Federal Emergency Management Agency, the Detroit Free Press reported.
The water became contaminated in 2014 after the state switched its water supplies to the polluted Flint river as a cost-cutting move while the city teetered on the verge of bankruptcy. Tests carried out by a children's hospital later showed lead levels had doubled. Consuming lead can cause permanent brain damage. The region has since switched its supplies back to Lake Huron, but "there are concerns that lead problems persist due to damage the corrosive river water caused to the water distribution system," the Free Press says.
The crisis has cost the jobs of at least two officials in the state's Department of Environmental Quality, including its former head.
The Justice Department declined to provide details into their inquiry and would only confirm the U.S. Attorney's office in Detroit is "looking into it" in response to inquiries received from Flint residents, according to the Free Press.
The announcement also occurred within hours of singer Cher calling for Snyder's head on Twitter.
Rob covers business, economics and the environment for Fusion. He previously worked at Business Insider. He grew up in Chicago.