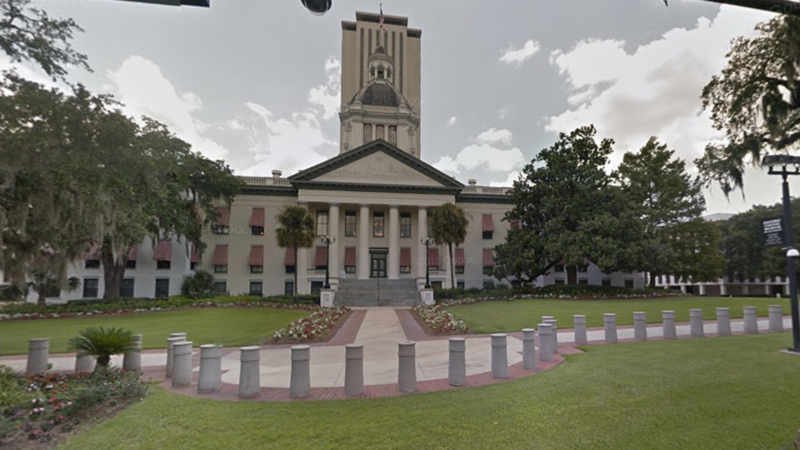 Florida's House of Represenatitves has approved a bill banning local governments from banning fracking.
Fracking has never been illegal in Florida, and a version of it has occurred in the southwestern part of the state.
But the practice has faced local opposition, and the energy industry had been seeking clarification from lawmakers on how it would be regulated.
The bill prohibits local governments from instituting bans, but allows them to adopt and enforce zoning and land use regulations— so long as those rules don't "impose a moratorium on, effectively prohibit, or inordinately burden" fracking.
The bill faced fierce opposition.
"Yesterday, over 27 counties said they wanted to ban fracking yet you are up here representing your county and you're just going to push that green button just because your leadership says 'do it,'" said Rep. Larry Lee, a Port St. Lucie Democrat, according to FloridaPolitics.com. "It's wrong.
The bill stipulates that fracking can't continue in the state until the completion of a study of its environmental and health effects in 2017. Similar bills have been approved by Florida's house three times already, but this time a parallel bill is moving swiftly through the Senate, the Miami Herald reported.
The measure banning local bans is similar to one just passed in Texas in the wake of the city of Denton's attempt at a fracking moratorium within its city limits.
A protest against the bill sponsored by Floridians against Fracking has been scheduled for Saturday.
Rob covers business, economics and the environment for Fusion. He previously worked at Business Insider. He grew up in Chicago.