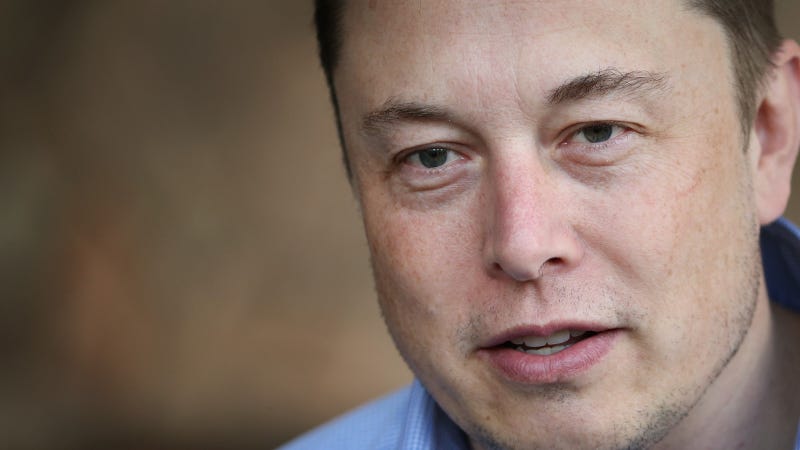 SolarCity, the California-based solar energy company chaired by Elon Musk and run by his cousins, is the largest single installer of U.S. residential solar power systems in the U.S., owning 34 percent of the market in 2014 according to GTM Research.
So it's kind of a big deal that the company just entered the largest solar market in Latin America, Mexico.
This week, SolarCity announced they'd purchased Mexico's ILIOSS, a company that specializes in installing solar on commercial and industrial projects.
Mexico is a good place to be for solar companies these days. Electricity demand there is increasing, and electricity prices remain high, meaning solar can be competitive with fossil fuels. SolarCity projects that commercial and industrial solar deployment in Mexico will climb "more than 1,000 percent" through 2020, citing GTM Research data.
"Mexico's combination of high electricity rates, favorable solar economics and massive solar resources makes it one of the most promising solar markets in the world," SolarCity said in a release.
While the company's initial focus will remain on commercial installations, SolarCity says it will eventually work its way into the country's residential market.
Greentech Media's Adam James reported the acquisition was valued at up to $20 million.
"SolarCity clearly believes that the commercial and industrial market is the best opportunity to reach scale quickly [in Mexico], and I agree," James wrote. "That segment has high electricity [costs], ranging from $0.09 per kilowatt-hour to $0.17 per kilowatt-hour, net metering [laws, which allow electricity customers to save money from generating solar power], and creditworthy counterparties."
Rob covers business, economics and the environment for Fusion. He previously worked at Business Insider. He grew up in Chicago.