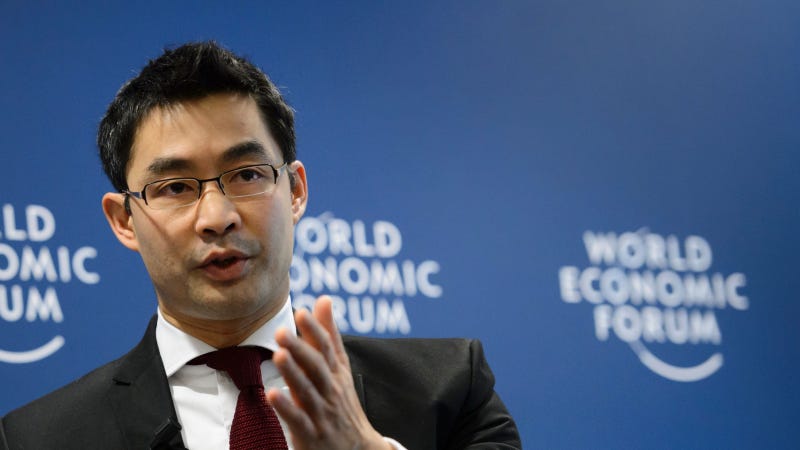 As global thought leaders prepare for the annual World Economic Forum in Davos from January 20-23, they have a new top risk to assess.
For the first time in the WEF's 11 years of producing a Global Risks report, the environment has placed first on the list. Meant to highlight the most significant long-term risks faced worldwide, the report is based on the input of 750 experts and decision-makers.
These respondents determined that the failure to adapt and mitigate climate change was the most impactful risk for the near future, while large-scale involuntary migration was considered the most likely. With climate change exacerbating many of the conditions that give rise to this type of migration, more of one is likely more of the other.
"The potential for climate change to exacerbate water crises, with impacts including conflicts and more forced migration," was one of three identified cascading risks according to the report, which calls "for improved water governance to adapt to climate change and accommodate a growing population and economic development."
Neglecting climate change beat out a number of other disconcerting risks for their potential impact, with weapons of mass destruction coming in second and water crises third. Rounding out the top five were large-scale involuntary migration and severe energy price shock (increase or decrease). The survey covered 29 global risks spread over five categories: societal, technological, economic, environmental and geopolitical. Respondents were asked to consider them over a 10-year time frame.
See for yourself how the results came in:
And with environmental issues singled out: