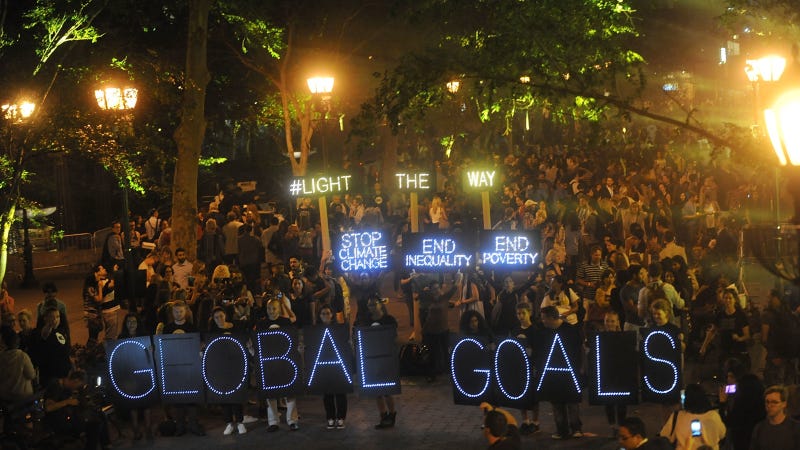 Climate change could drive 100 million people into extreme poverty in just 15 years, the World Bank warned in a report on Sunday.
The report, titled "Shock Waves: Managing the Impacts of Climate Change on Poverty," says that increased natural disasters, disruptions in food supplies and the spread of diseases could send the global poverty rate into overdrive by just 2030.
The poor have long been identified as the people who will bear the brunt of the worst effects of climate change, but the World Bank report paints a particularly stark picture of the threat. Poorer countries, which emit far less pollution than richer ones, have repeatedly called on their industrialized counterparts to financially account for this discrepancy.
The study comes as world leaders are due to gather in Paris for a make-or-break summit on climate change. It remains far from certain that the summit can result in a deal strong enough to mitigate the impact of the changing environment.
Jack Mirkinson is an editor at Fusion. Follow him on Twitter at @jackmirkinson.