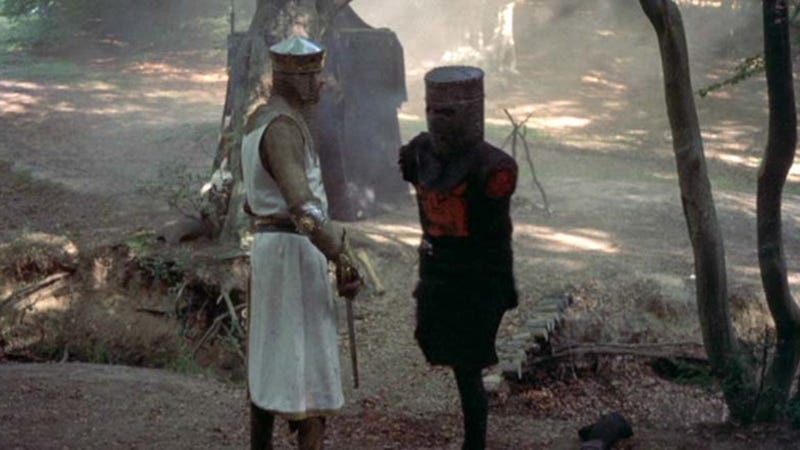 On the day President Obama is set to reveal the final details of his clean power plan, America's 4th-largest coal producer has filed for bankruptcy.
Virginia-based Alpha Natural Resources has set up a whole separate website, AlphaRestructuring.com, that includes FAQs for the public, retirees, and a letter to the company's more than 8,000 companies.
In it, CEO Kevin Crutchfield says everything's going to be fine, despite new regulations and new competition from natural gas and renewables:
…these conditions won't last forever. They never do. While producers will have to adapt to these factors in order to survive, I personally believe an eventual improvement in the market is inevitable because coal is not going away.
Is anyone getting fired? It doesn't look like it — maybe.
Most individuals in the Alpha organization will continue their daily work as usual with minimal changes in processes.

Due to the significant financial reporting and analysis involved in the restructuring process, however, there will be certain individuals who will need to alter processes or workflows, and supervisors will discuss these changes with you.
In the FAQ section, the company says it is continuing to operate  business as usual, but that,
If there are any changes, you will be notified.
Obviously it is not good when someone loses their job no matter what industry they work in.
But so far, only Hillary Clinton has discussed implementing a transition plan for displaced coal workers. In her Vision for Renewable Power, she says she will work to "protect the health and retirement security of coalfield workers and their families and provide economic opportunities for those that kept the lights on and factories running for more than a century."
Meanwhile, the rest of the GOP field has either denounced Obama's Clean Power Plan, or in the case of Ted Cruz, continued to insist that climate change isn't even occurring.
"If you look at satellite data for the last 18 years, there's been zero recorded warming," Cruz said this weekend. "The satellite says it ain't happening."
It's hard to know what a coal company should do as its share of electricity generation continues to shrink. And coal shares have been the second-worst-performing sector across major stock indices this year.
But Alpha and Crutchfield aren't backing down.
While the landscape will change, our country and economies around the world still need coal for both power and infrastructure—and the silver lining in this storm is the significant opportunity available to the companies that take timely, strategic action.
Rob covers business, economics and the environment for Fusion. He previously worked at Business Insider. He grew up in Chicago.