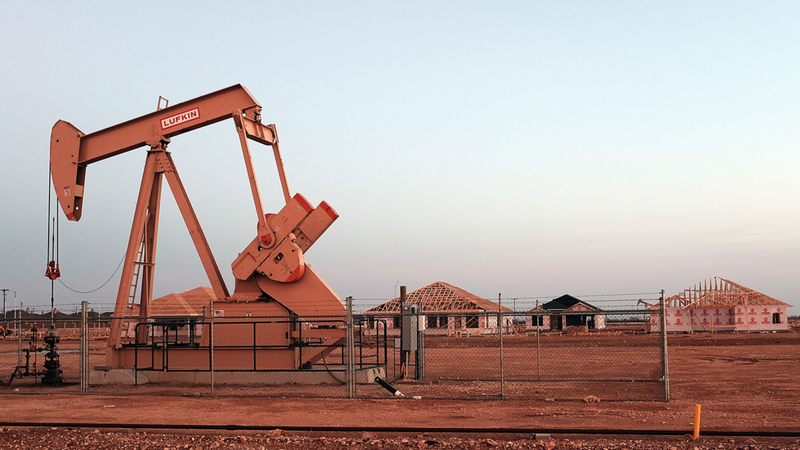 I once argued that the fracking debate is over: Too much oil and gas had already been drilled, and too little science had been established about its impact, to be able to roll back the wave of drilling activity that was occurring.
But a new Gallup poll shows that some still appear to be weighing the costs and benefits: since last March, there has been an 11-percentage point increase in those opposing the practice, which involves shooting large volumes of water into rock to free up hydrocarbons.
The percentage of those in favor, and those with no opinion, also dropped.
The changes mostly came from Republicans, who saw their percentages of fracking supporters decline 11 percentage points.
The results of the most recent poll were based on telephone interviews conducted March 2-6, 2016, with a random sample of 1,019 adults, aged 18 and older, living in all 50 U.S. states and the District of Columbia.
Gallup has also recently found that record lows of people are saying there will be a critical energy shortage, that a majority are opposed to to nuclear energy for the first time, and that most support prioritizing alternative energy over fossil fuels.
This may all be because Americans are finally coming to grips with global warming and the relative costs associated with it. More than two-thirds of Americans are now "worried" about global warming — an eight-year high.
And the science is now coming, slowly but surely. The most recent update: researchers have found that fracking chemicals impacted water aquifers in Wyoming, though no studies were done to test whether the chemicals were in the water itself.
The debate may not be over yet.
Rob covers business, economics and the environment for Fusion. He previously worked at Business Insider. He grew up in Chicago.