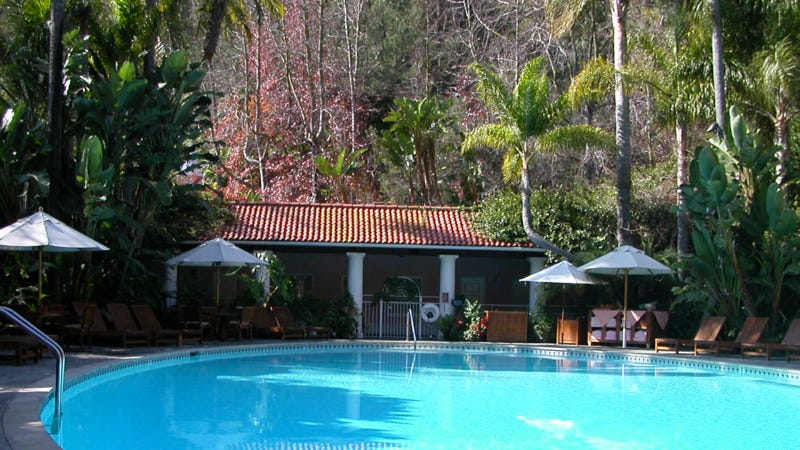 There was some good news coming out of California as the state continues to suffer through an unprecedented drought: for the third straight month, Californians met official water conservation goals.
It was no thanks to Bel Air residents.
RevealNews.org, a unit of the Center for Investigative Reporting, has found a single residence in Los Angeles' Bel Air neighborhood that is using as much water as 90 average households.
"The city of Los Angeles won't identify this 11.8 million-gallon user, whose water bill for the 12 months ending April 1 likely topped $90,000, according to the Department of Water and Power's rate structure," reporters Lance Williams and Katharine Mieszkowski write.
They could not find any evidence the city of Los Angeles has brought any enforcement action against the user, whose identity could not be determined they say.
In general, wealthy customers "are being allowed to use as much water as they want to buy," they say.
In all, Bel Air was home to four of the state's top-5 residential water customers.
Rob covers business, economics and the environment for Fusion. He previously worked at Business Insider. He grew up in Chicago.