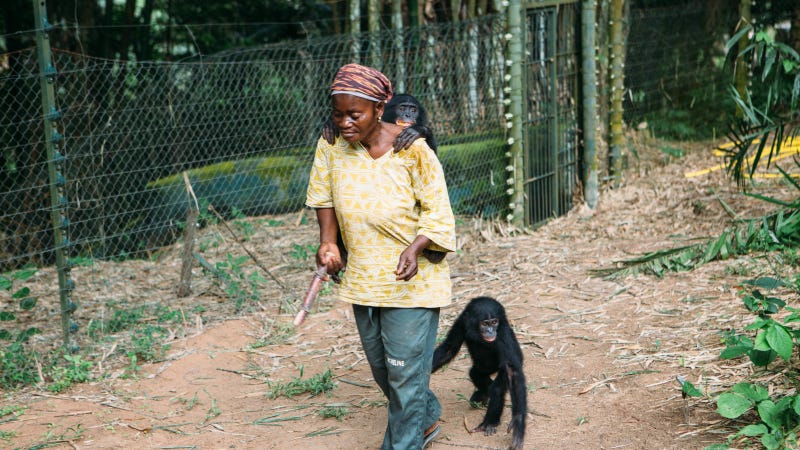 Renata Collado is a photographer and producer currently based in Los Angeles.
She has lived in Mexico City, New York, and Namibia where she worked extensively with wildlife as well as with the education of the local communities.
Her concern for the environment has led her to travel the world looking for inspiring causes to document with her camera.