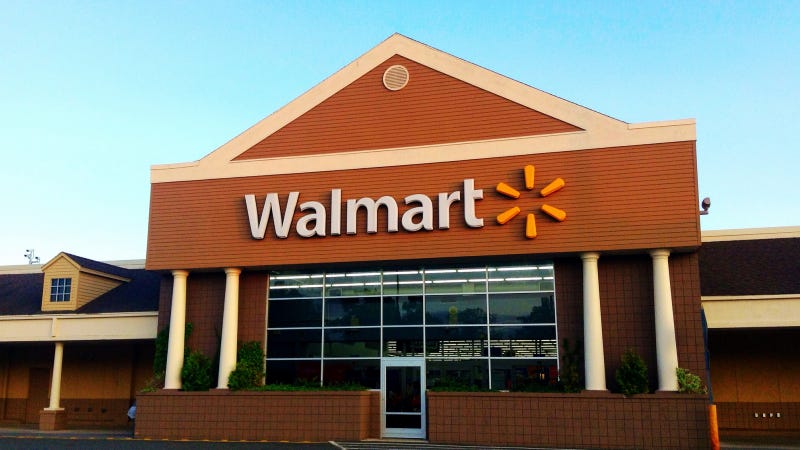 If there was any compelling argument for not doing anything to prevent climate change—and, ultimately there isn't—it's that doing so would hurt the economy.
Marco Rubio, for instance, has said President Obama's climate initiatives will "destroy our economy," and Bobby Jindal warned in 2012 that energy prices would shoot higher if we abandoned fossil fuels.
But 13 U.S. companies, representing a market cap of at least $2.5 trillion and $1.3 trillion in 2014 revenues, just undermined the argument that addressing climate change would be bad for business.
They are the first signatories to what the White House is calling the American Business Act on Climate Pledge.
Together, they say they will put up at least $140 billion-worth of low-carbon investment over the next decade, and add 1,600 megawatts-worth of renewable energy capacity.
Some of the companies are also pledging to cut emissions by as much as 50 percent, and purchase 100 percent renewable energy.
Here are the companies:

Alcoa (aluminum)
Apple (tech)
Bank of America (finance)
Berkshire Hathaway (finance)
Cargill (agriculture)
Coca-Cola (consumer)
General Motors (auto)
Goldman Sachs (finance)
Google (tech)
Microsoft (tech)
PepsiCo (consumer)
UPS (logistics)
Walmart (retail)
Among the most eye-popping commitments:

Alcoa, a mining and metals giant, pledged to reduce absolute GHG emissions by 50% in the U.S. against a 2005 baseline by 2025
Bank of America says it will increase its environmental business initiative to $125 billion from $50 billion by 2025.
Berkshire Hathaway will retire 75% of its Nevada coal plants, build 552 new megawatts-worth of wind in Iowa, and add 1,000 new megawatts on the West Coast
Pepsi says it will seek zero deforestation in its business operations and global supply chain by 2020
And Walmart will produce or procure 7 billion kilowatt hours (kWh) of renewable energy globally by Dec. 31, 2020, representing a 600 percent versus 2010 baseline.
"The American Business Act on Climate Pledge shows that the U.S. private sector, with its history of innovation and ingenuity, is committed to stepping up and doing its part in taking on this global challenge," the White House said in a statement.
How much this will help the rest of the world reach the goal of limiting global warming to 2°C is probably unknowable.
But it definitely undermines the conservative case that tackling climate change comes at a huge business cost.
Rob covers business, economics and the environment for Fusion. He previously worked at Business Insider. He grew up in Chicago.